Let's Talk About: Whisper by Lynette Noni
The following review is spoiler free
So I was lucky enough to get my hands on an ARC of Whisper by Lynette Noni.
When I pulled it out of the envelop, I seriously had no idea what book was inside, so as soon as I saw the letters ARC I went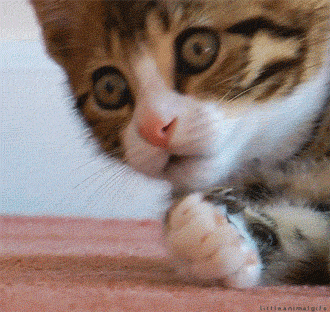 and knew that I had to read it.
First impression?
It reminded me a lot of Shatter Me by Tahereh Mafi (So if you're looking for a similar book, then Whisper is the way to go)
Girl lives inside some kind of prison/institution/cell and is surprised to meet someone who is actually nice to her for a change.
Think you've got the book worked out already? You might have.
There's something wrong with 'Jane' and whatever it is keeps her mute in fear. She meets Landon (I love Landon btw) who is unexpectedly kind to her amongst all the probing scientists and mean guards.
CAN I START OFF BY SAYING HOW MUCH I LOVE LANDON????

SERIOUSLY
I LOVE HIM

hile at times I was able to predict what happened next (but that happens a lot when you read so many books) Whisper kept me on my toes and I am proud to say that I was so engrossed in the book that I read it in one sitting.

It was a book that kept on giving, as soon as one mystery solved, another one opened. I finished the book in tears, not because of what had happened in it (okay maybe a little) but because I have an ARC and I have to wait much longer for the second book since Whisper itself has not come out yet.

I would definitely recommend Whisper to fans of Shatter Me as they both are about a girl who is locked up and received unexpected kindness, and though yes the books have similar concepts, they are very very different. It's an amazing read and a journey that you won't want to miss.

(And you should also read it because of Landon ?
Tanzeem 🙂
Whisper by Lynette Noni will be released in May 2018
Books mentioned in this post
Whisper
,
Whisper: Whisper Series
,
Shatter Me Series
,
Shatter Me: Shatter Me Series
,
Champion: Legend Series
,
Legend: Legend Series
,
Legend Series
,
Prodigy: Legend Series
,
Catching Fire: The Hunger Games Series
,
Mockingjay: The Hunger Games Series
,
The Hunger Games: The Hunger Games Series
,
The Hunger Games Series